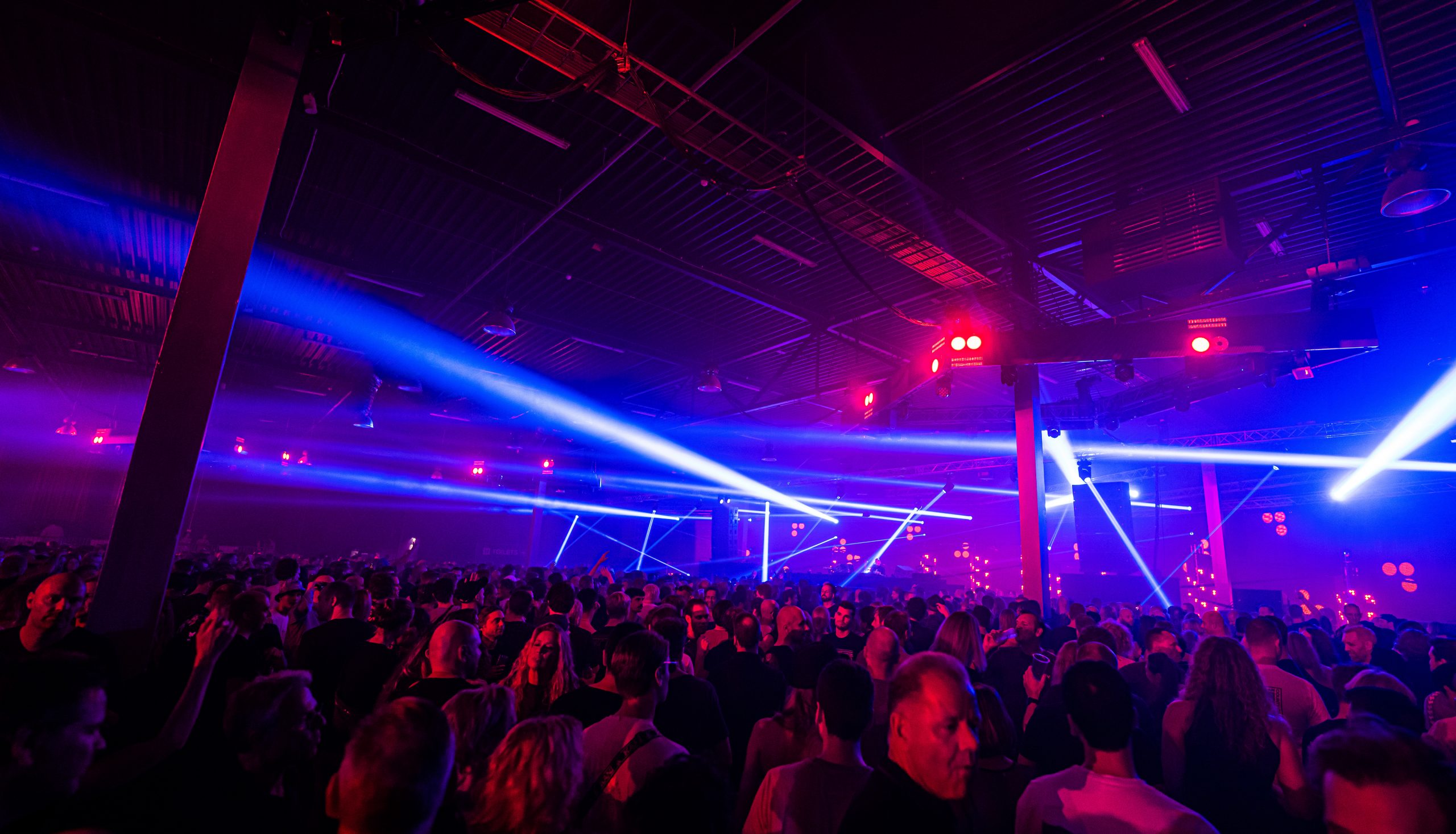 Venue
Los Angeles Convention Center (LACC)
Forever Midnight Los Angeles is going down right in the heart of LA at the Los Angeles Convention Center. Experience 2 stages with top notch production in this warehouse-style venue for an unforgettable way to end 2023!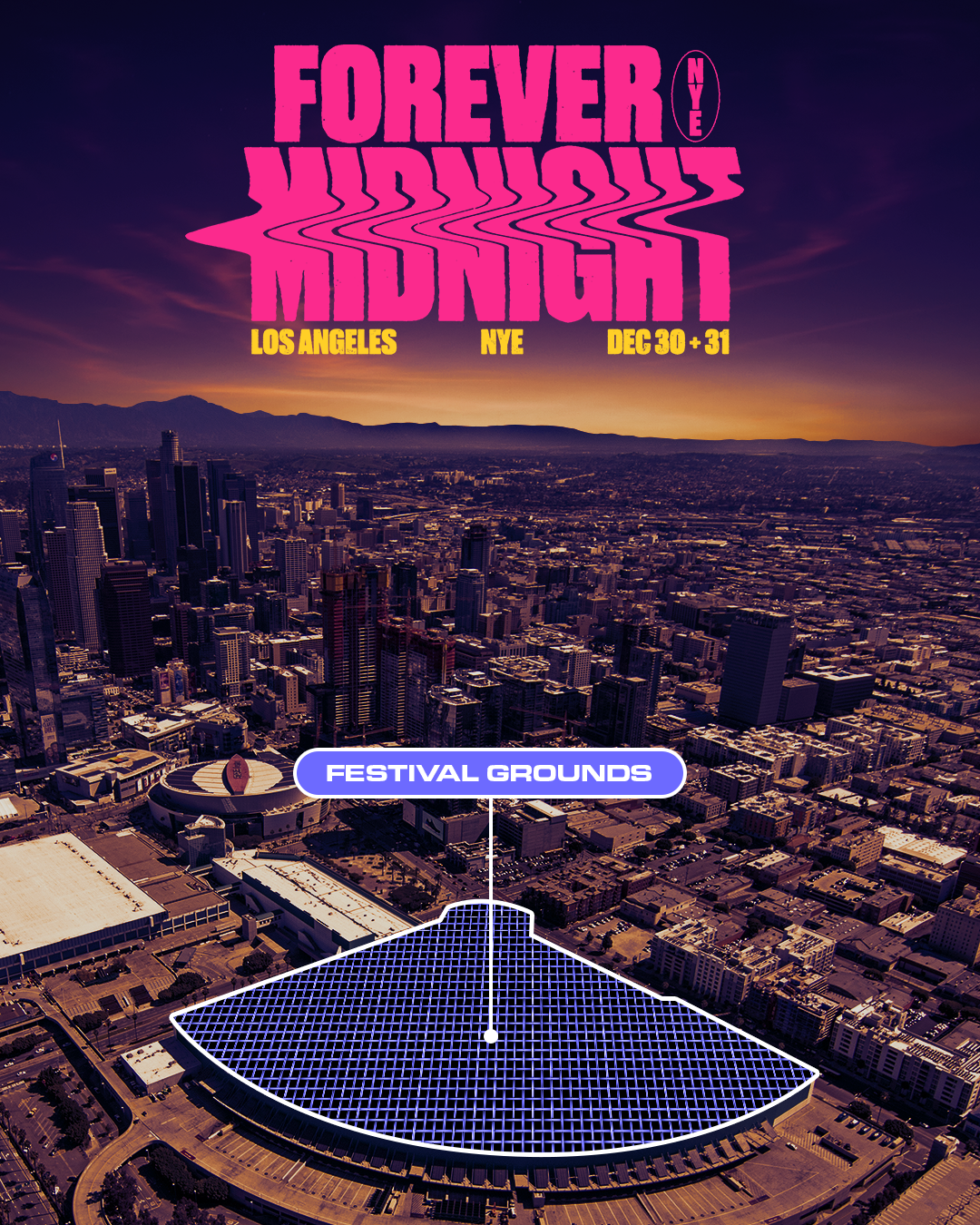 Parking Information
Secure your spot in one of the surrounding garages for just $30.00! You can find parking at the West garage, South garage (includes Kentia Hall) and Venice garage.
Entrances to the parking lots will be open from 3 pm to 1:30 am. You're free to leave whenever you like as all exits will remain open. Plan your arrival and parking in advance to make your event experience smooth and hassle-free.
**All parking lots listed on this page are operated by LACC or third party owners that are not affiliated with Insomniac Holdings, LLC, its affiliates or their respective employees, officers, owners, shareholders, members, directors, representatives and agents (collectively, "Insomniac"). Insomniac is NOT RESPONSIBLE for and does not assume any liability arising from fire, theft, damage to or loss of any vehicle or any articles left therein.